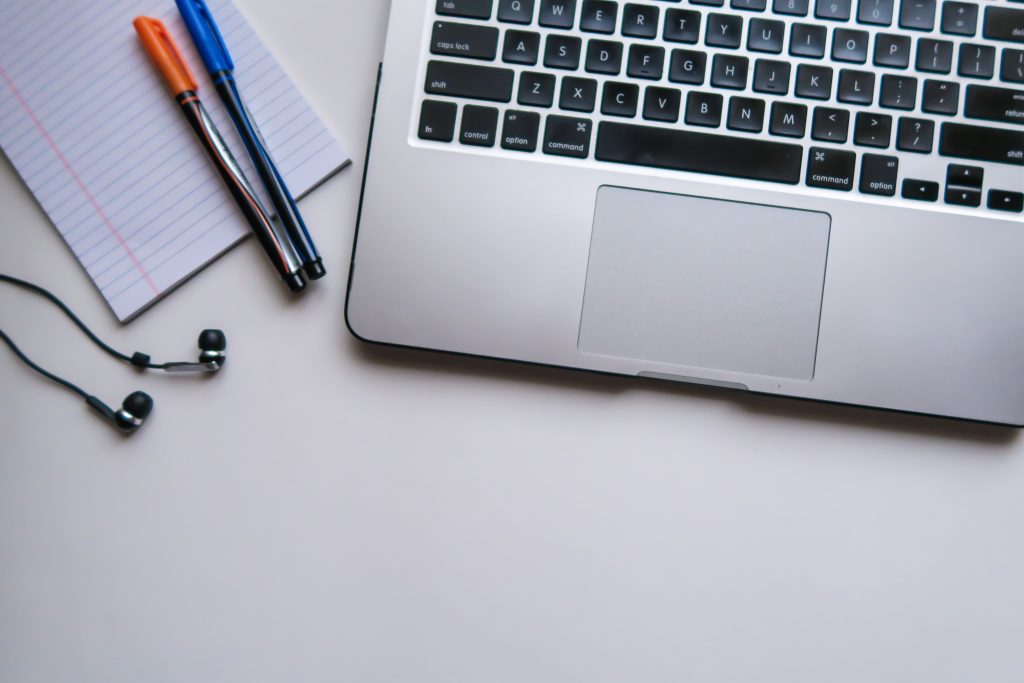 The first day of a college class typically includes instructors and students introducing themselves to each other, reviewing the syllabus and course expectations, and if you have time, introducing the first area of study. Online students will also appreciate these house-keeping tasks to prepare them for the semester. As you plan your online classes, consider the following strategies.
Have a clear starting place.
Examples:
Send an email the first day class with an explanation on how to get started.
Set up a clearly visible area such as a Content Page or folder titled Start Here or Begin Here.
Introduce the purpose and structure of the course in a starting place.
Examples:
Provide a syllabus with a clear schedule of activities and assignments.
Provide a video "tour" of the course where you speak about online learning, course expectations, the syllabus, or the layout of the learning materials.
Assign a non-graded activity such as a course scavenger hunt or syllabus-check activity.
Provide your self-introduction.
Examples:
Write a little about yourself in the starting place of the course or discussion board.
Provide a video recording of yourself.
Provide links to your faculty page or other websites that pertain to your work.
Provide a self-introduction activity for students.
Examples:
Some of these recommendations derive from the Quality Matters (QM) Specific Review Standards from the QM Higher Education Rubric, Sixth Edition. QM is a nonprofit organization that provides training in quality assurance for online education, and several University of Houston instructional design staff have received its training and can help you design courses to meet QM standards. .
---
Featured image by
Maya Maceka