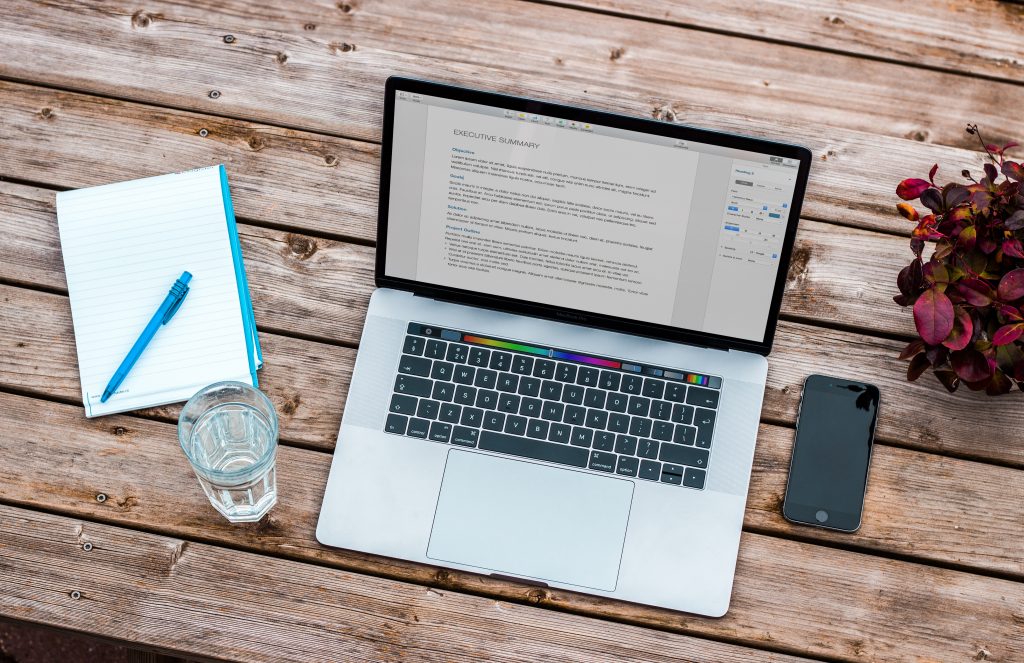 Use Blackboard's default font styles and avoid pasting content from Microsoft Word to ensure that text provided to students in Blackboard is accessible.
---
In general, make sure to use the default settings where possible when styling your font in Blackboard.
Apply at least 14 point font
Use black text on a white background
Use standard headings
These few changes will go a long way toward making your text accessible for all students, both those with visual disabilities and without.
To learn more about creating accessible text in Blackboard, visit the "Write Accessible Content" section of Blackboard's help site.